Laser cutting, laser engraving plywood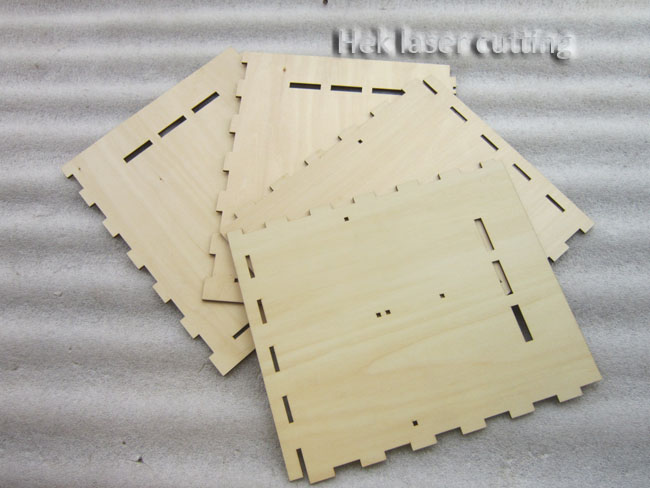 Plywood is one perfect material cutting and engraving with laser cut equipment. After cut and engraved, we can achieve nice custom laser cut shape with smooth and clean edges.
Plywood is cheaper material, but it has good cutting and engraving properties, mainly, customer choose it for parts, in our stock thick.1mm, 2mm ,3mm, 4mm, 6mm are available.